This women's day, let's take a moment to salute the relentless efforts of all the Supersheroes in our lives. We Thank You For Being YOU.

To celebrate this day, ORACURA offers you a special gift of care that ensures to protect their precious smile from all the dental evils.
Give her the gift of healthy & bright smiles. It's time to go beyond ordinary!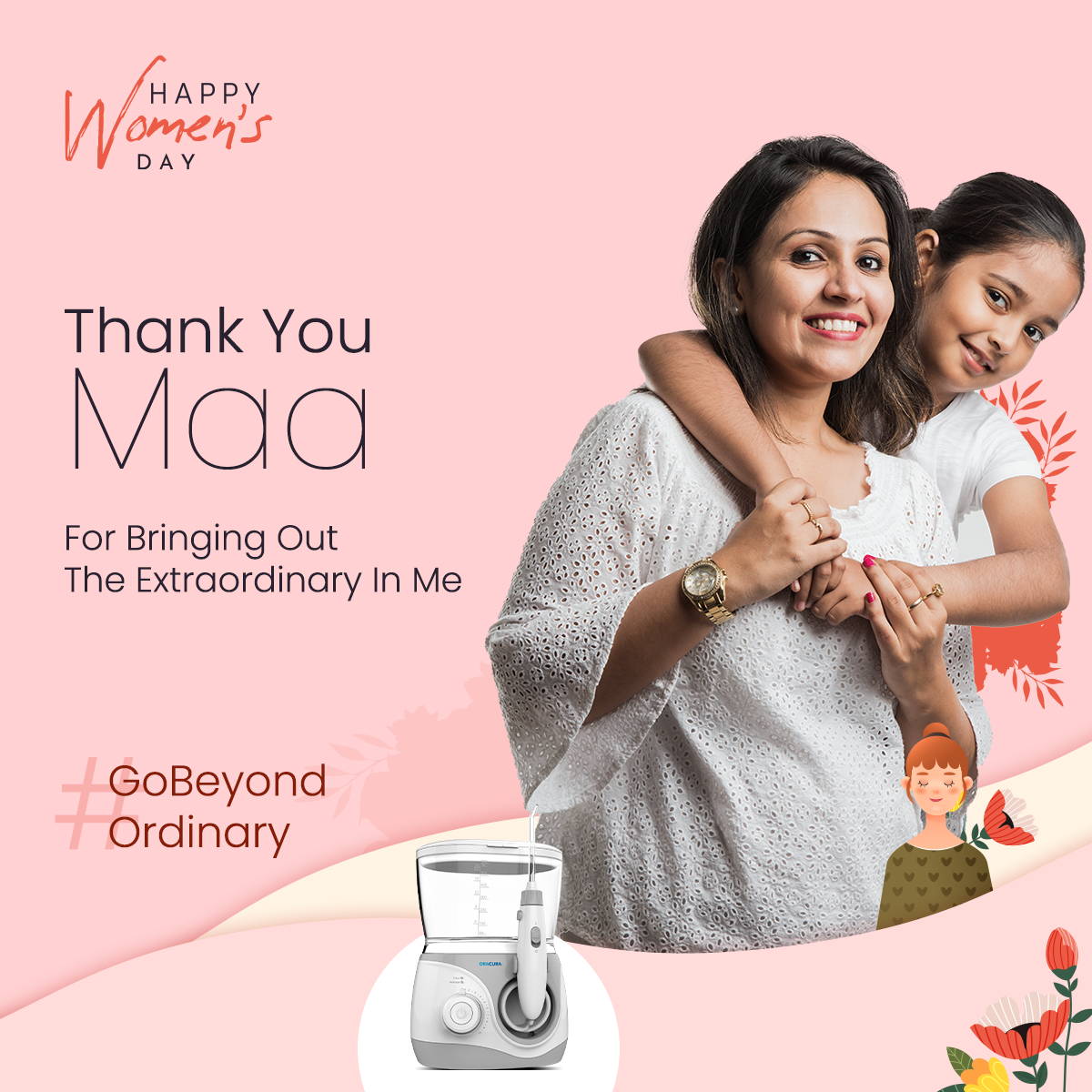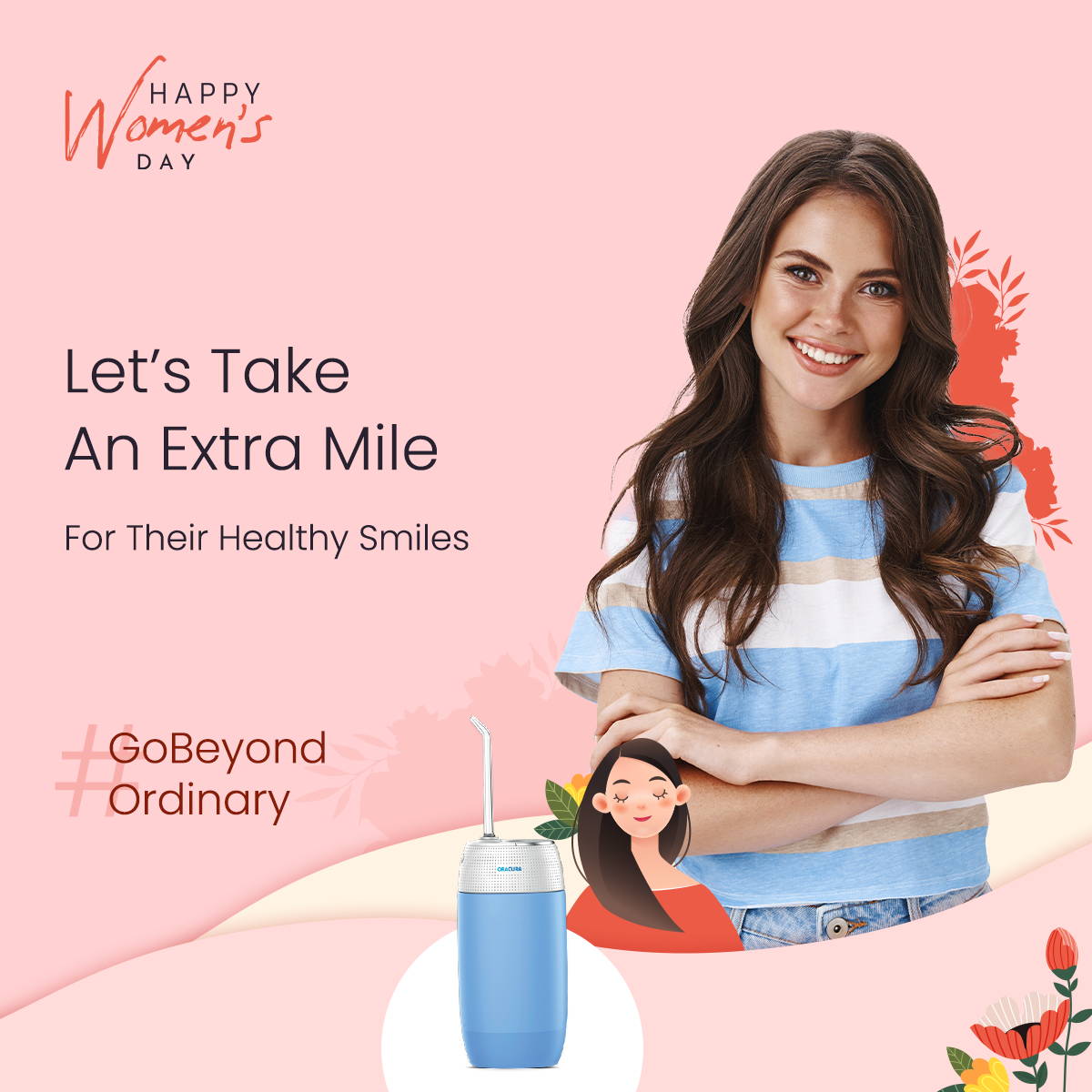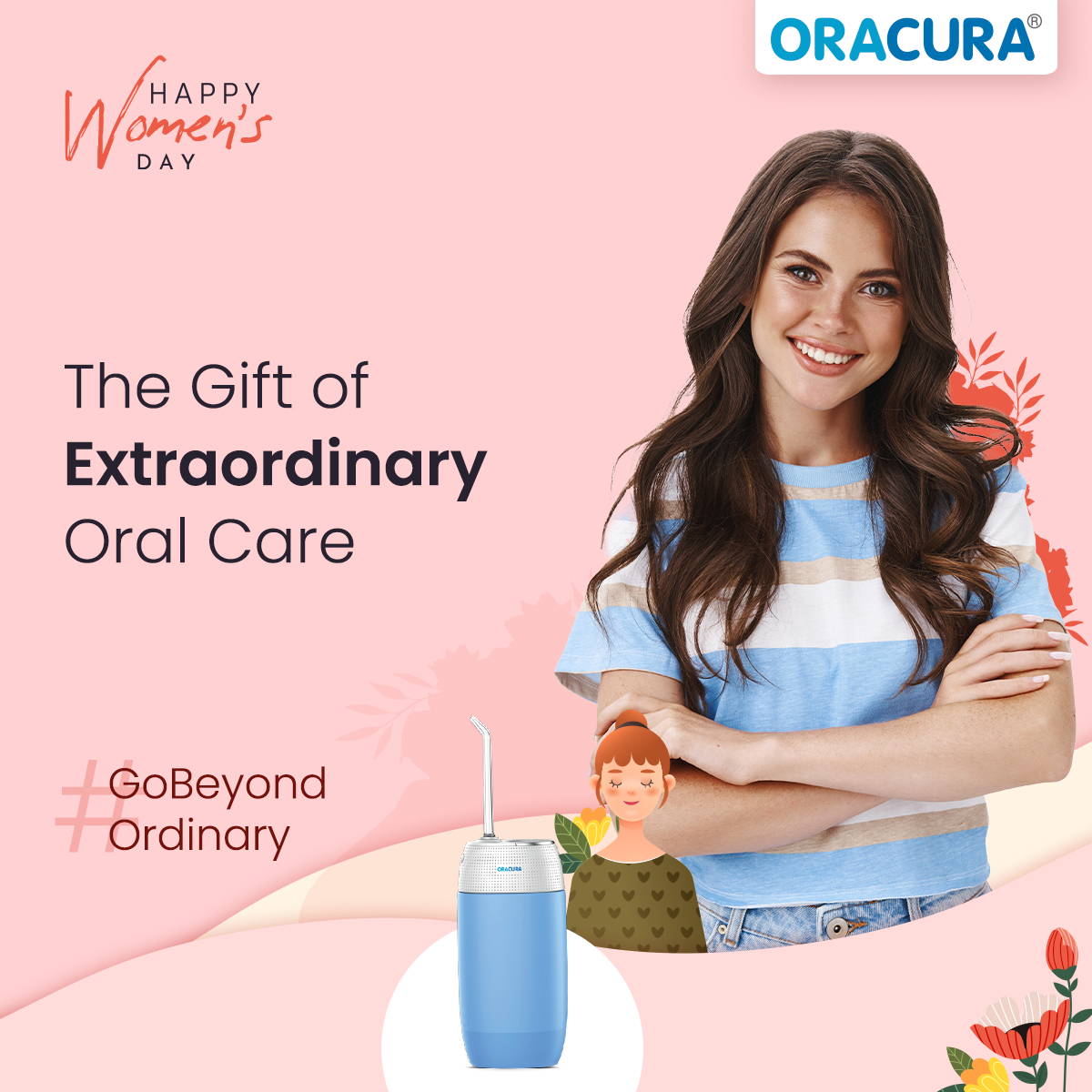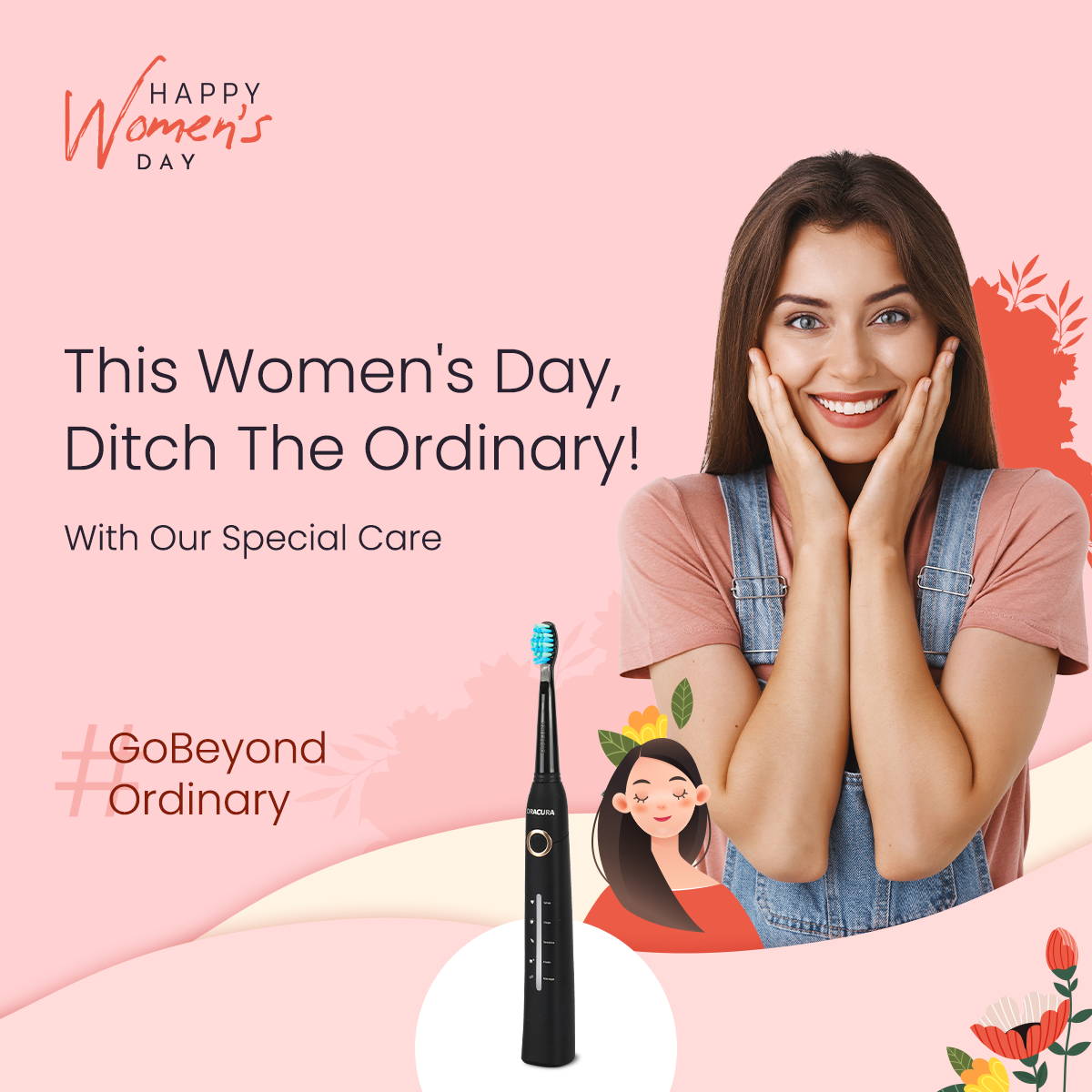 A SPECIAL THANKS TO OUR EXTRAORDINARY WOMEN
This Women's Day, say goodbye to ordinary care with our extensive range of Water Flossers & Sonic Electric Toothbrushes. Let's showcase some extra love and care to the pillars of strengths in our lives.
Gift your loved one our easy-to-use, sleek, and advanced oral care solutions for their overall oral health protection. After all, their precious smile is all that matters!
Learn More About Extraordinary Oral Care
Our thorough and well-articulated blogs will provide you with all the necessary information regarding your oral health, the ideal type of oral care solutions, its features, and much more. Do check it out and we would love to have your valuable feedback regarding the same.