This Valentine's Day, do a little something extra for your loved ones by taking care of their oral health. Our special gift of care combo pack solution is ideal to celebrate the season of love!
ORACURA presents you with your favourite water flosser and sonic electric toothbrush to take the best care of their well-being. Let's spread healthy smiles with our oral care gifting combo packs.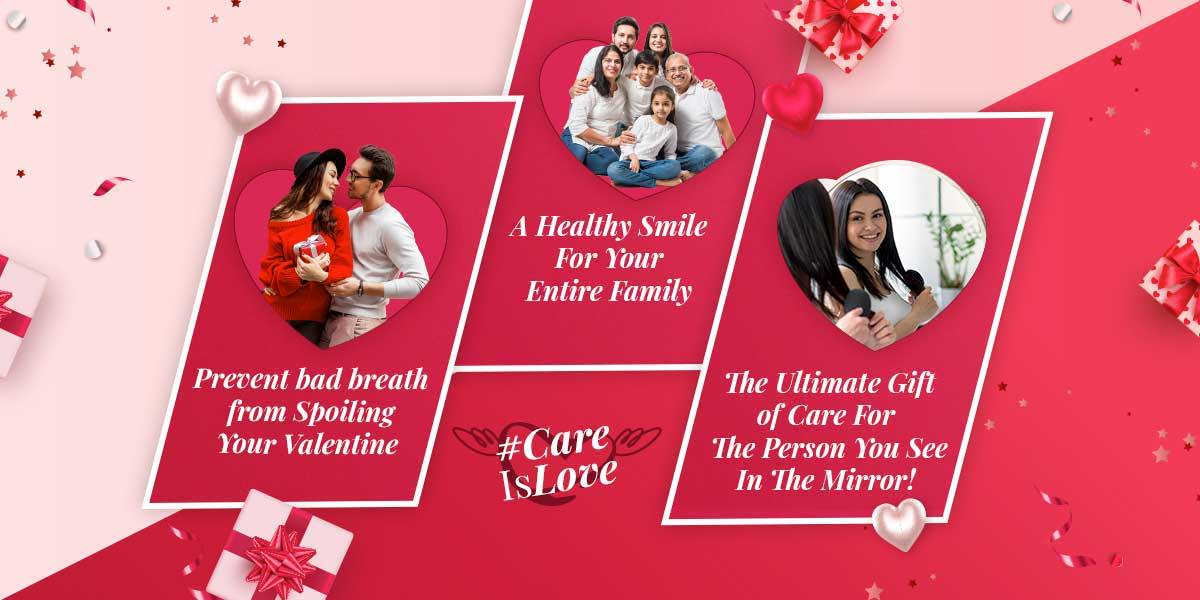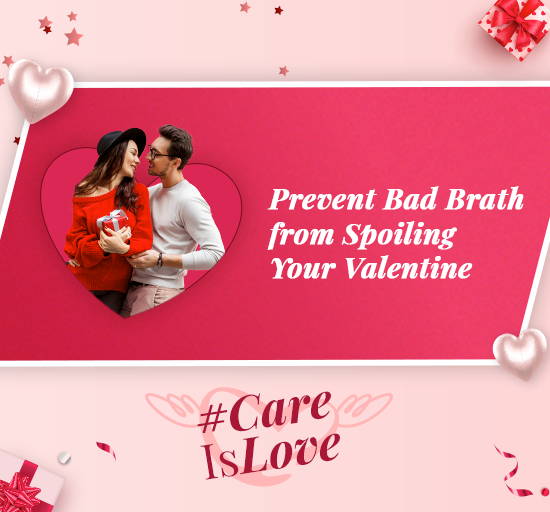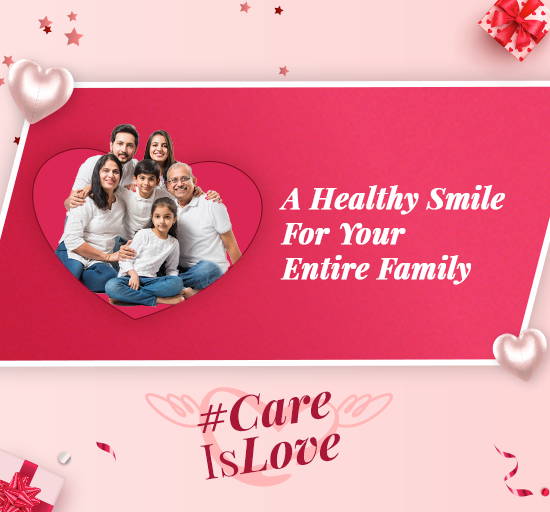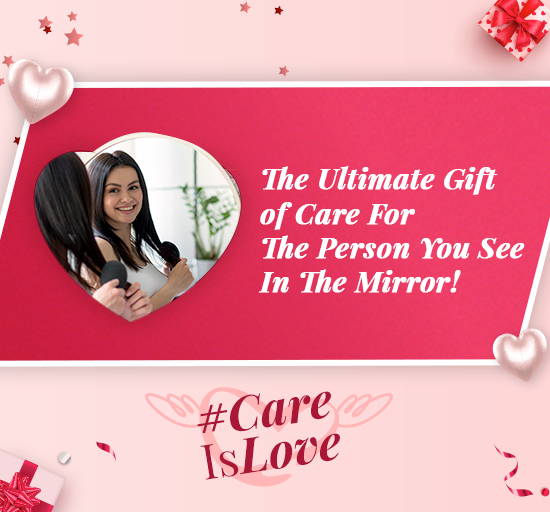 Gift of Unlimited Laughter, Love & Long-Lasting Freshness!
A Special Gift For The One You Love
ORACURA presents to you our extensive range of Water Flossers and Sonic Electric Toothbrush packs to gift to your loved ones, this valentine. After all, what's a better way to express your love than showcasing care for their health? Get great deals and discounts with your favourite oral care solution.
VALENTINE GIFT IDEAS ANYONE WOULD LOVE
Read more about Special Gift of Care For Your Valentine
Are you still looking for a way to express your love on Valentine's day? Well, choose the "Gift of Oral Care" to make this task much easier for you. Check out our blog to read a more thorough and detailed article on how you can express your love with our dental care solutions.