A sibling's bond is extremely precious yet strong. They are the ones who manage to bring a smile to our faces, even on the most difficult days of life. Thus, on this special day of Raksha Bandhan, make a promise to protect their beautiful smiles.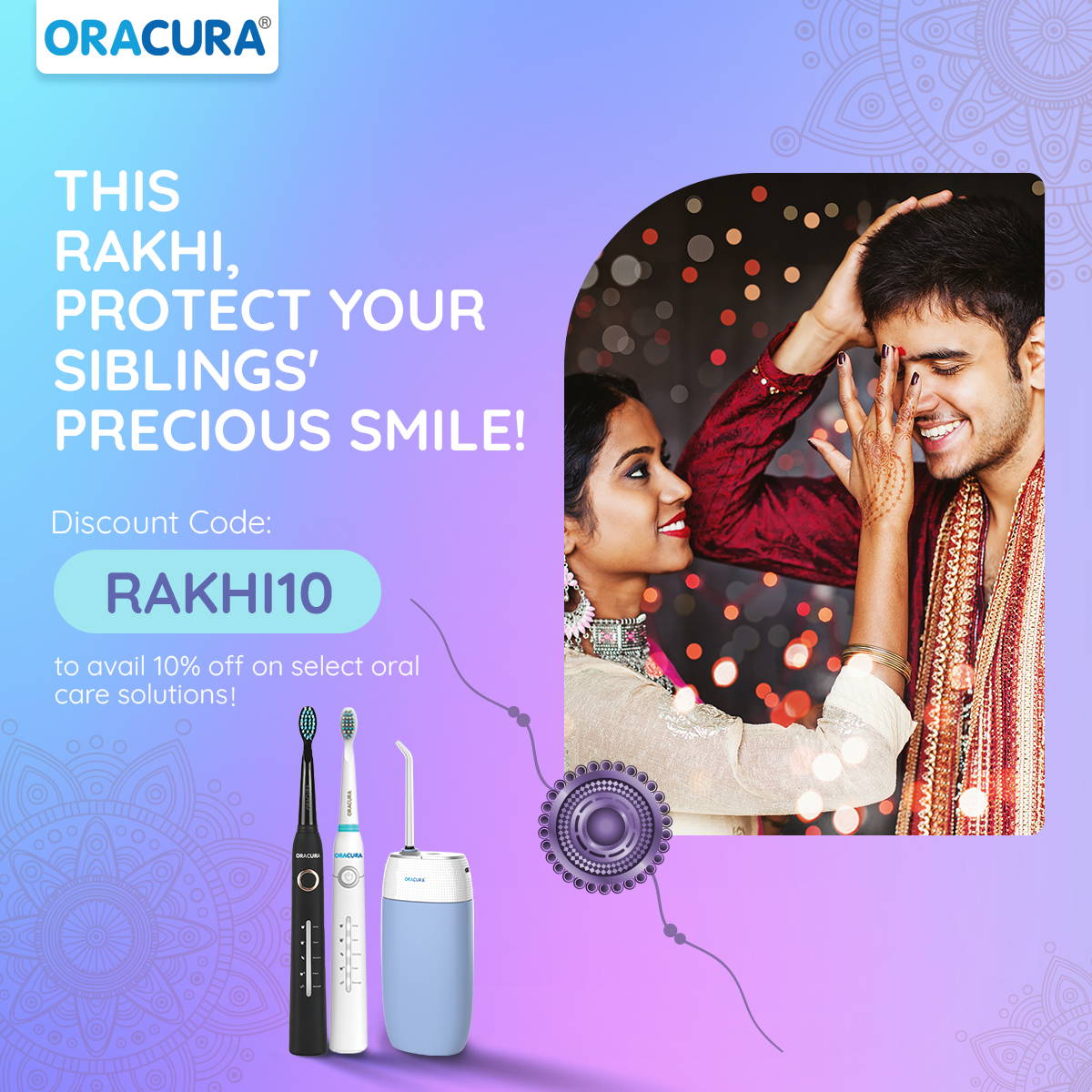 Show some extra love and affection to your sibling with ORACURA's special gifting collection. Help them elevate their oral care routine with our extensive range of water flossers, electric toothbrushes, and combo packs.
After all, their precious smile is all that matters!
RAKSHA BANDHAN SPECIAL OFFER
Use Code RAKHI10 to get 10% off!
EXPLORE OUR ORAL HEALTH BLOGS
ORACURA'S blog collection contains all the necessary information, tips & tricks, and advice that one must consider in order to make a healthy choice for themselves & their loved one. Do check out our detailed blogs and do let us know your valuable feedback on the same.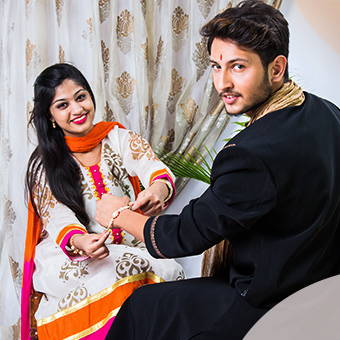 5 Reasons To Give Your Sibling The Gift of Healthy Smiles, This Raksha Bandhan!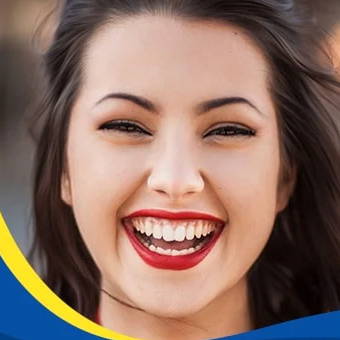 10 Reasons To Fall In Love With Your Oral Care Routine